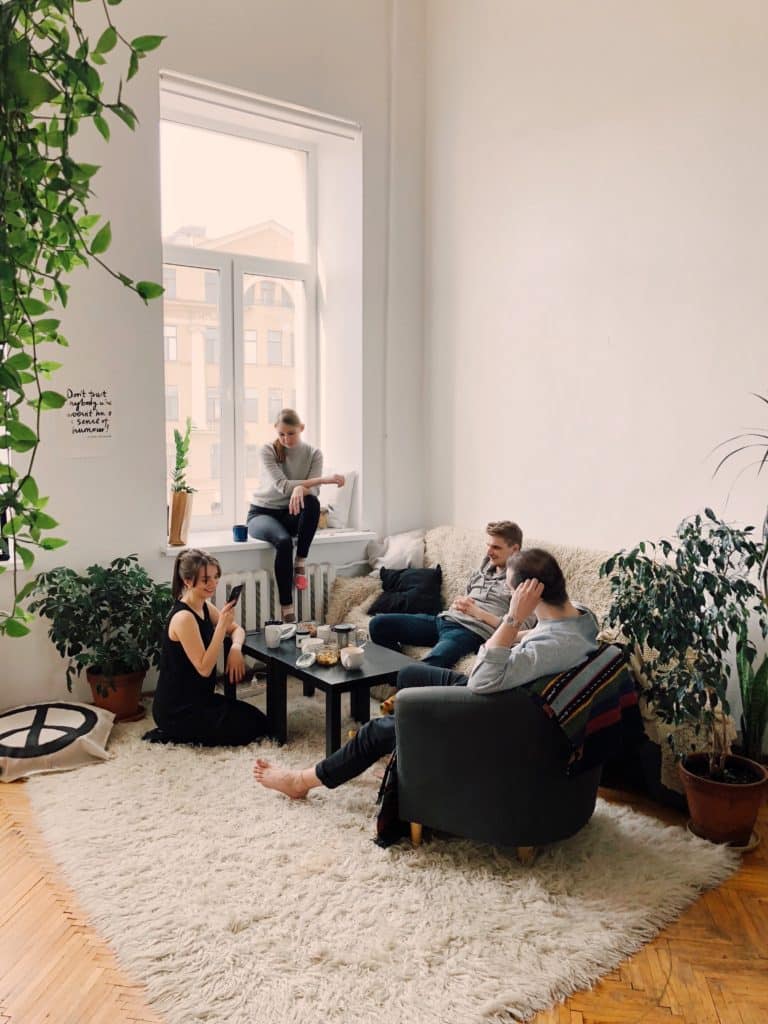 So, you've secured your first investment property in San Diego. You scoured the local market, found a stunning place in a great location, invested a little in fixing it up and making it appealing to the rental market, and now you're ready to start looking for the right tenants. But you'll soon realize that the life of a landlord is about as far from "passive income" as it's possible to get.
Many nascent landlords underestimate the scale and scope of their responsibilities to their tenants. From drawing up a tenancy agreement that protects both yourself and your tenants to establishing a fair yet profitable monthly rental cost, to dealing with the myriad of repair and maintenance issues that come throughout the length of a tenancy… you'll need to deal with it all.
Managing all of this can be an ordeal, especially on top of your full time job. And if you're doing all of this for the first time, it can be extremely stressful and logistically complicated. Few landlords who put their first rental property on the market do so without a good understanding of how the rental property market works or without knowing their rights or their tenant's rights. However, few are prepared for every eventuality. Fortunately, a San Diego Property Management Company can make handling all your various duties as a landlord easy. They make managing a San Diego rental property a hassle-free experience so you can focus on your job, your career and your family while enjoying the additional revenue from your rental property.
Still not convinced? Some nascent landlords assume that they'd be better off going it alone… but usually that's because they're not aware of the many benefits of using a Property Management Company. Here are 5 of our favorite benefits in no particular order…
Property Management Provides Tenant Screening
Choosing the right tenants for your San Diego Rental Property is a fine art. If you're going on gut-instinct alone, you may find that the perfectly pleasant couple you first interviewed turn into the tenants from Hell. And when that eventuality occurs, getting rid of problem tenants can be tricky (more on that later).
It behoves landlords to conduct rigorous criminal background and credit checks on prospective tenants to ensure that they are of good character and likely to pay their rent on time. There are external agencies that you can use to do this, but they can be costly. Property Management companies, on the other hand, have the resources at their disposal to conduct criminal background and credit checks on applicants.
This means that you don't need to worry about finding high-quality tenants who you can trust with your investment. With the right tenants in your property, everything else becomes so much easier.
Property Management Handles Sales and Marketing
It's every landlord's worst nightmare. Laying out the overhead costs on an investment property, only to find that it lies stagnant on the market, failing to generate interest and burning a hole in your pocket. A Property Management Company can prevent your investment from turning into a money pit.
They'll handle everything from agreeing a reasonable yet attractive rental figure to making the property attractive and visible to prospective applicants looking for their next home online. From taking stunning pictures to using wording that is attuned to the psychology of house-hunters, a San Diego Property Management Service can ensure that you get quality tenants in your rental property quickly.
A Property Management Company can not only make your property as appealing as possible to the rental market, they can handle viewings and enquiries from prospective tenants for a truly hands-off and hassle free investment.
Property Management Handles Evictions
Even with rigorous background and credit checks, sometimes tenants can surprise you. And knowing what to do in the event of problem tenants can help you to protect your legal rights and handle the situation in a fair and reasonable way.
By state law, in order to evict a problem tenant, the landlord must file an Unlawful Detainer Lawsuit in Superior Court and give the tenant notice to move out voluntarily before taking steps to remove the tenant. This can be a very stressful and frustrating process, and preparing documents for court can be meticulous and confusing.
Fortunately, a San Diego Property Management company can do all of that paperwork for you. They can even line up high-quality replacement tenants while the eviction process is ongoing so that you don't need to worry about the property lying vacant for long periods of time.
Evicting a tenant who proves problematic can a complicated battle. But with the right Property Management Company in your corner, you'll barely even need to give it a second thought.
Property Management Collects Rent
When you start renting out your property, the income from tenant's rental contributions form part of your household budget. Thus, keeping your finances harmonious depends on your tenants paying rent on time. But collecting that rent on time can be a time consuming process.
Fortunately, a Property Management Company can help ensure that your tenants pay their rent on time, every time. They have a range of collection methods at their disposal to make it easy for tenants to pay their rent and give landlords the peace of mind that comes with knowing they'll get their rent on time.
If you have more than one rental property, the problem of getting the rent in on time (as well as virtually every other problem) can be greatly exacerbated when trying to manage the properties alone. A Property Management Company, however, can help you to maintain a healthy cash flow by ensuring that you never need to worry about late rental payments.
Property Management Handles Maintenance & Repair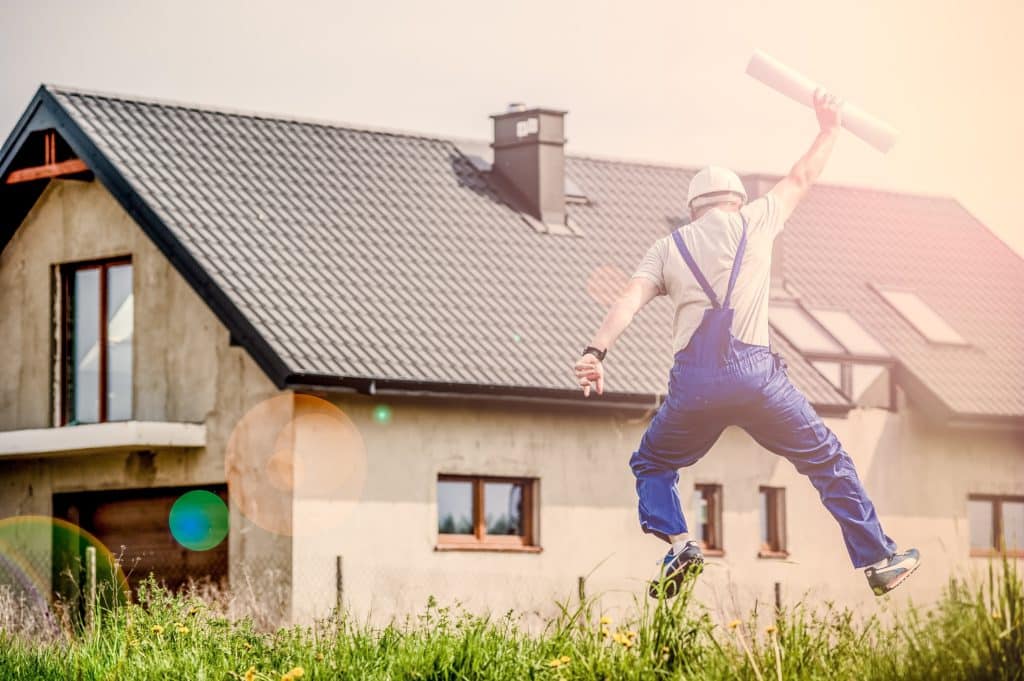 Finally, as a landlord it is your legal responsibility to provide a safe, secure home for your tenants. But sometimes, issues caused by reasonable wear and tear can potentially threaten that safety and security.
Unless you happen to be extremely handy and own a comprehensive range of tools, getting on-site to administer emergency repairs can be difficult. And when you don't live close to your rental property, getting there in a timely manner can be even more tricky. This means that your most realistic recourse will be to hire an outside contractor to take on any repairs.
And that can be surprisingly costly, especially if emergency call-out charges are necessitated.
Unless you have a good existing relationship with a reliable San Diego builder, plumber, electrician, gas plumber or general handyman, you may find that the costs incurred when something breaks having a serious impact on your cash flow.
Fortunately, a Property Management Company can come to your rescue here once again. They have great relationships with a wide range of highly skilled contractors. They can have an experienced professional on-site quickly to ensure complete peace of mind, both for landlords and their tenants.
How Amanica can help
As an experienced San Diego Property Management Company, we know the local rental market extremely well and can help you to quickly and easily find the right tenants for your investment property. We can ensure that applicants are of high quality to insulate landlords against the risk of unpleasant surprises.
And when tenants are moved into your San Diego Rental Property, we can ensure that the rent is paid on time, all the time, while ensuring that issues with the property are dealt with in a timely and decisive manner.
In short, we do all that we can to ensure that landlords enjoy a stress-free and profitable investment. Feel free to contact us to inquire about our Property Management Services.