The coronavirus pandemic has had a significant impact on nearly all aspects of daily life, creating struggles for many, including businesses, individuals, and landlords and tenants alike. While we all hope that the situation will improve as soon as possible, we must accept that in California—which is currently the fifth highest state in the nation in number of cases and seventh in number of deaths—COVID-19 restrictions are still likely to last a little longer.
In this blog, we're going to take a look at an overview of the current situation in California and what landlords can do in light of present circumstances.
Latest California COVID-19 Updates
So what's the latest in California? As of Wednesday, April 29, there have been just over
46,000
cases of coronavirus
in the state and 1,864 deaths. California remains one of the states with the highest number of cases nationally, and it is certainly the state with the most cases on the West Coast. There is hope, however, that the strict measures that the government has put in place have helped flatten the curve and that these numbers will start to decrease soon.
Federal and state governments have both set a moratorium on evictions. Governor Newsom effected the regulation statewide on March 27, the same day that President Trump signed the CARES Act, which also called for a halt on evictions as part of its measures. More recently, the state Judicial Council tightened restrictions even further on April 6 by
barring courts from enforcing evictions
.
While the range of regulations and changes can be confusing, they essentially prevent landlords from enforcing evictions through at least May 31. The California moratorium applies to any tenants who can show that they suffered a financial loss due to COVID-19.
Tenants must declare in writing that they are unable to pay their rent due to COVID-19 within seven days of the day rent is due. They will still be required to pay the full amount of rent, but they will have 120 days after the moratorium ends to pay back unpaid rent.
The federal eviction moratorium will last through the end of July, and tenants will have 120 days from its end to pay back rent as well. The difference is that this federal moratorium applies only to federally subsidized housing. So while it may last longer than California's notice, it will not apply to all residents. The National Low income Housing Coalition has gathered a
database of properties
that fall under the federal eviction moratorium.
In both cases, during this time landlords are not permitted to evict tenants financially affected by COVID-19, either due to job loss, the need to care for children at home or sick family members, or other factors.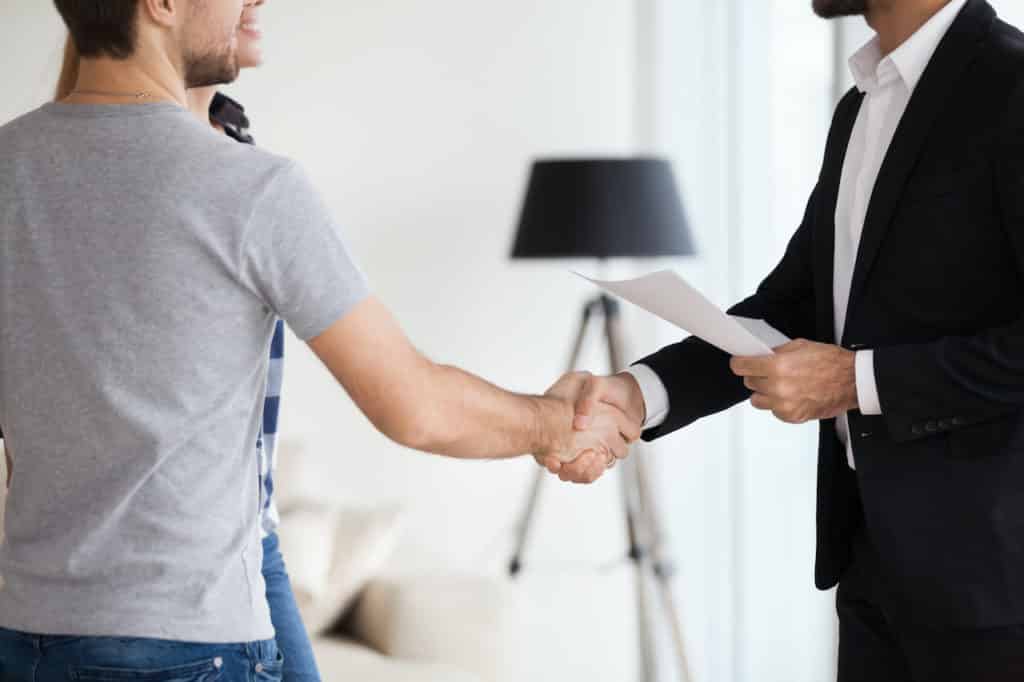 What Can Landlords Do?
The scale of the pandemic means that it's more likely than not that you'll feel its impact. So what can you do if your rental income is affected by the virus?
Work Out Payment Plans
It all begins with communication. Talk the situation through with your tenants to try to work out a payment plan if they are currently unable to pay full rent due to the coronavirus. The state regulations in place indicate that tenants will have to pay back any rent that was delayed due to the virus within a 4- to 12-month period, depending on the specific city and local mandates, but it's best to know the situation you and your tenants are facing sooner rather than later.
Keep Tenants Updated
You can work proactively by offering standardized payment plans to your tenants, letting them know about safety precautions you're taking and what they can do as well, and offering answers to questions they're likely to have. A
property management company
can help with these steps of disseminating information and working with tenants in their unique circumstances.
Apply for a Loan
You may also be able to make the most of the financial help that is being made available at this time. Many initiatives and programs have been put forward at both a state and federal level to help individuals and businesses who have been affected by the crisis. The California Apartment Association has put together a
list of resources
, and the
California Small Business Disaster Relief Loan Guarantee Program
also provides assistance for small businesses.
Whatever your situation is, we hope that these resources can help you navigate any hardships that come your way due to the pandemic.