Renting out property is a fantastic way to make money, whether you have one property or a full portfolio. You can make a full-time income as a landlord with multiple properties, or you could just use the income from one house to pay your own mortgage. But, it's not as easy as it might sound. So while letting out property appeals to many as a great way to make a passive income, it might not be quite as passive as it first seems.
That's where a property management company comes in. Using a property manager can make your life a lot easier. Here's a more detailed look at what a property management company does, and why you might want to use one.
What Is a Property Management Company?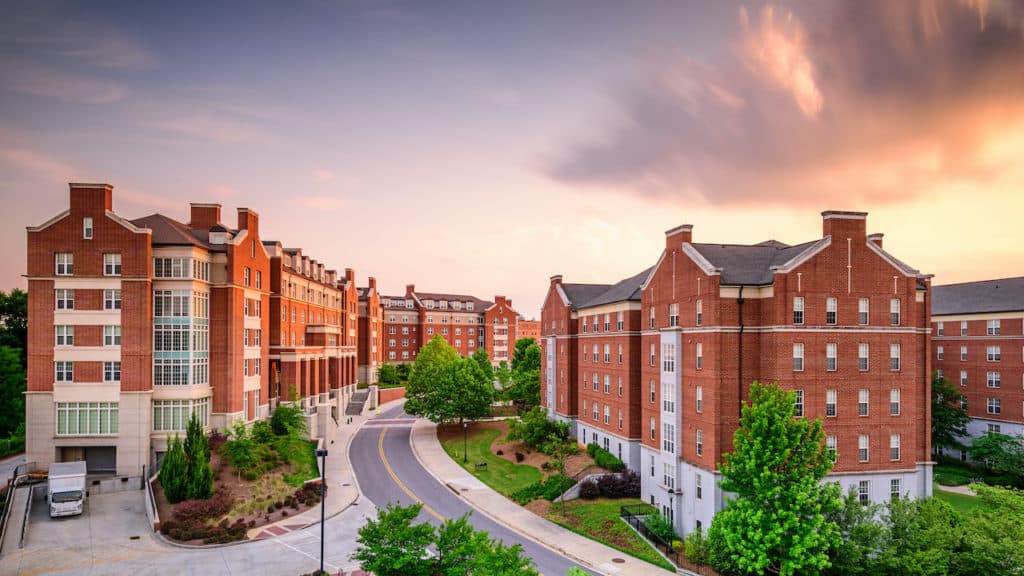 Simply put, a property management company is a company you employ to take on some of the responsibilities of being a landlord. A good property manager will give your tenants the best care possible while also protecting your own interests.
The job of a property management company varies depending on your property, how many properties you've got, what responsibilities you want the management company to take on, and how much involvement you want to keep in the running of your properties. Some landlords choose to use a property manager to handle repairs and maintenance, but they still spend time building relationships with their tenants. Others want a property manager to come in purely to take care of the legal elements of renting out property, but are happy to do everything else for themselves.
What Jobs Will Your Property Manager Take On?
So what jobs can you, as a landlord, assign to a property management company? The variety is wide, and it depends on your circumstances and preferences. If you own a large block of apartments or several properties, you might want your property management company to search for and screen tenants, oversee the application process, collect deposits, and draw up contracts. You might also want them to deal with routine repairs and maintenance, as well as issues that tenants report on a day-to-day basis.
Other popular tasks to outsource to a property manager include the following:
Collecting rent
Hiring cleaners, security, and other staff
Scheduling end-of-tenancy cleaning and gas inspections
Handling evictions
Any other correspondence with tenants
Think of your property management company as your people on the front line, keeping your property functioning properly and taking care of any issues that might arise.
One other key job a property management company fulfills is keeping you out of legal trouble. With current laws favoring tenants in an effort to defend their rights, it's unfortunately easy for landlords to make a mistake and find themselves facing costly legal action. The best property managers know landlord-tenant laws inside out, so they're able to offer you protection and guidance.
The Benefits of Using a Property Management Company
The biggest benefit of hiring a good property management company is that you don't have to spend time on daily maintenance of your property. If you've got multiple tenants, it can feel like there's something to fix or look at every day. But having a team in place with resources and local contacts means that urgent upkeep can happen right away—which will in turn keep your tenants happy, reduce turnover, and keep your properties full. Not to mention the peace of mind you'll have when you're saving time, energy, and even money because of cut costs.
If life as a landlord is more stressful or complicated than you'd expected, or you just want to free up some time and energy while leaving your property in reliable hands, contact Amanica, in San Diego at (888) 744-5102 to discuss your options for working with a trustworthy property management company.